About Us
Since 1996, FINOTECH has grown to be recognised as one of the most reliable brands for speciality sealants and adhesives in the façade, construction and industry markets. Today, FINOTECH has global presence with double-digit market share especially in the Asian market.

Main objective is to become No. 1 in reliability and professionalism for sealants and adhesives in our core markets. Our integrity and customer minded services establish the CONFIDENCE BOND to our customers.

Our international experienced team at FINOTECH SWITZERLAND AG manage our global business strategies and has introduced the SWISS QUALITY MANAGEMENT certification program.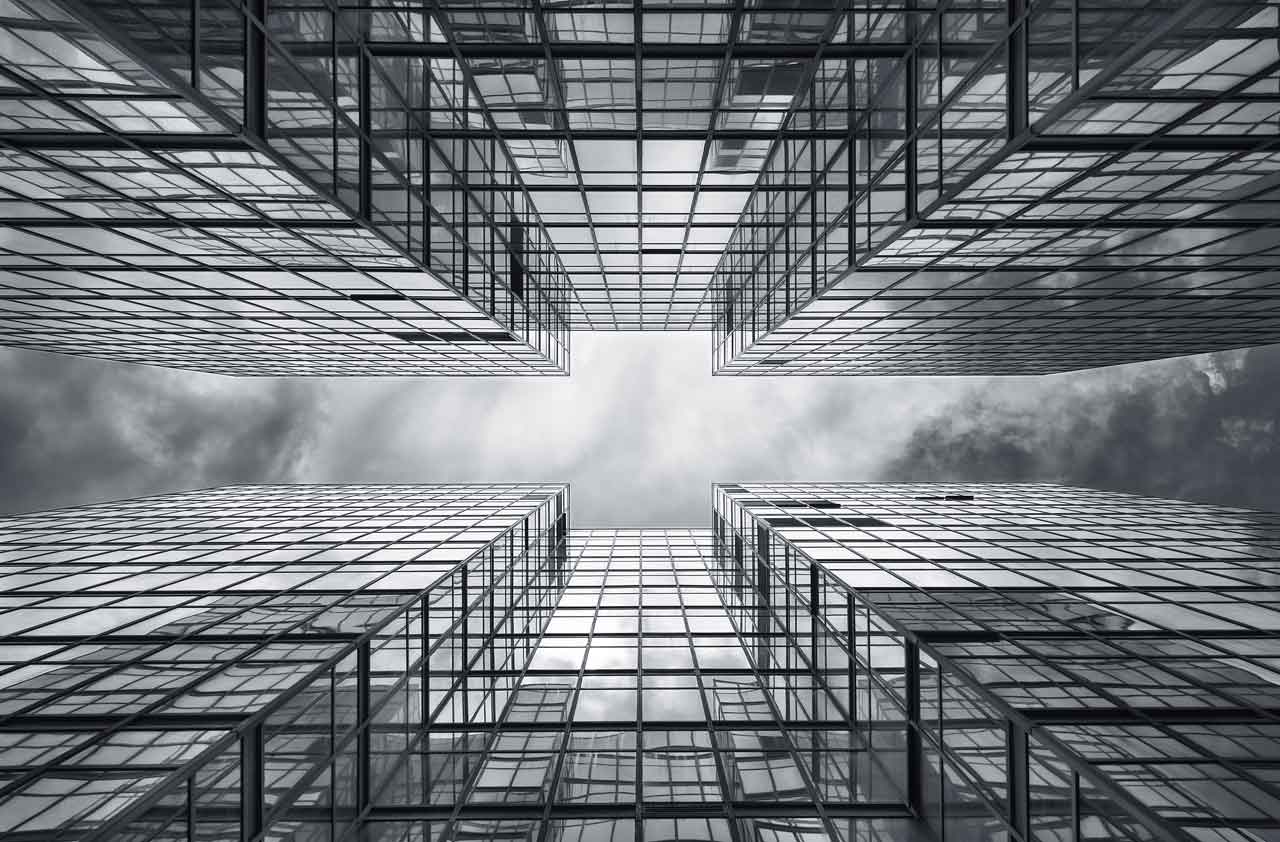 Application
Passive Fire Protection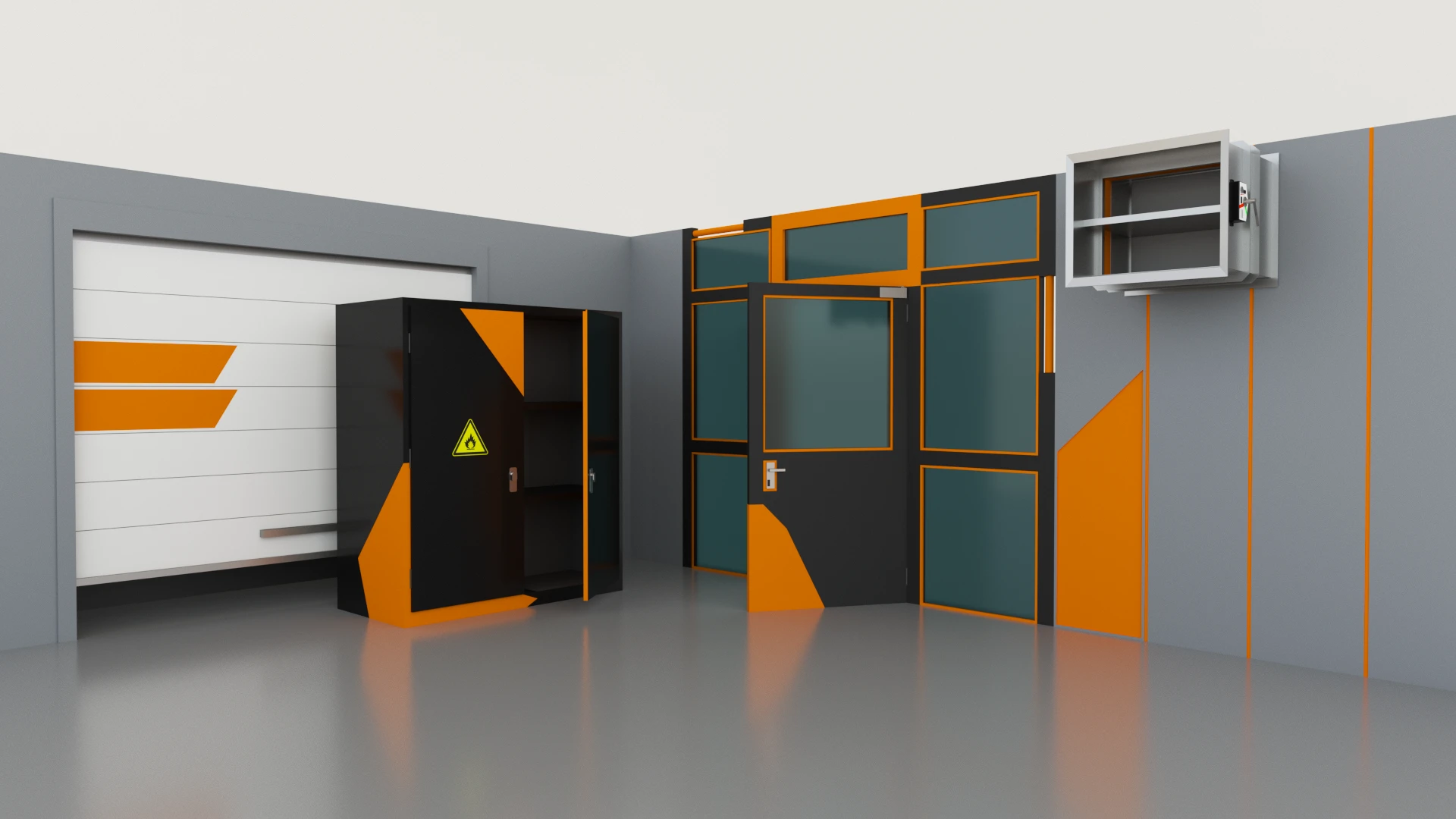 What partners say
Our testimonials
As a leading production machinery supplier for the sealant and adhesive industry we always claim the important of precise technology for the quality and consistency. Zhijiang/ Finotech started in the 90th as once of the first to buy our equipment. We are proud to be connected to them and to have supplied just recently a five head cartridge filling line. All the best for the new FINOTECH venture.
SCHWERDTL/ MD Bernhard Stoll
Inside out of the team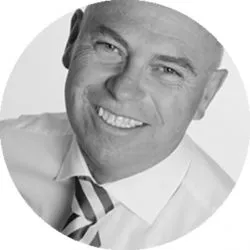 Mr. Joerg P. Szybalski
CEO
In today fast changing world famous brand names disappear virtually over night, new names are becoming popular. My motivation to support FINOTECH is clearly the team standing out and representing values ​​which are meaningful to all of us. Honesty and integrity are ingredients that make the difference every day. Quality and technology are Finotech's long term assets and that is why the customers stay with us.
Tel: +41 791 047 305
E-Mail: joerg.szybalski@finotech.ch
LinkedIn: Joerg Szybalski

Mr. Heiko Schmidke
Director Finotech Brand
My former working experience in Germany with Henkel in Sealants and Adhesive and for Rolf Kuhn in Fire Protection systems taught me how to build and run specialties markets for the sake of our stakeholders and clients. Building a new strategic pillow for Finotech by using my knowledge and abilities thrills me to the outmost and gives a perfect platform for sustainable growth.
Tel: +49 162 711 56 09
E-Mail: heiko.schmidke@finotech.ch
LinkedIn: Heiko Schmidke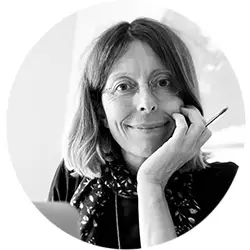 Miss Sabrina Mariani
Sales Administration & Logistics
After quite some years working already in the business field of sealants and adhesives I am really proud to support our business model at FINOTECH Switzerland. Customer focus is what will bring value into the market and to be very honest, every single order and happy customers makes me smiling every day.
Tel: +41 44 57 77 63 9
E-Mail: Sales_Service@finotech.ch